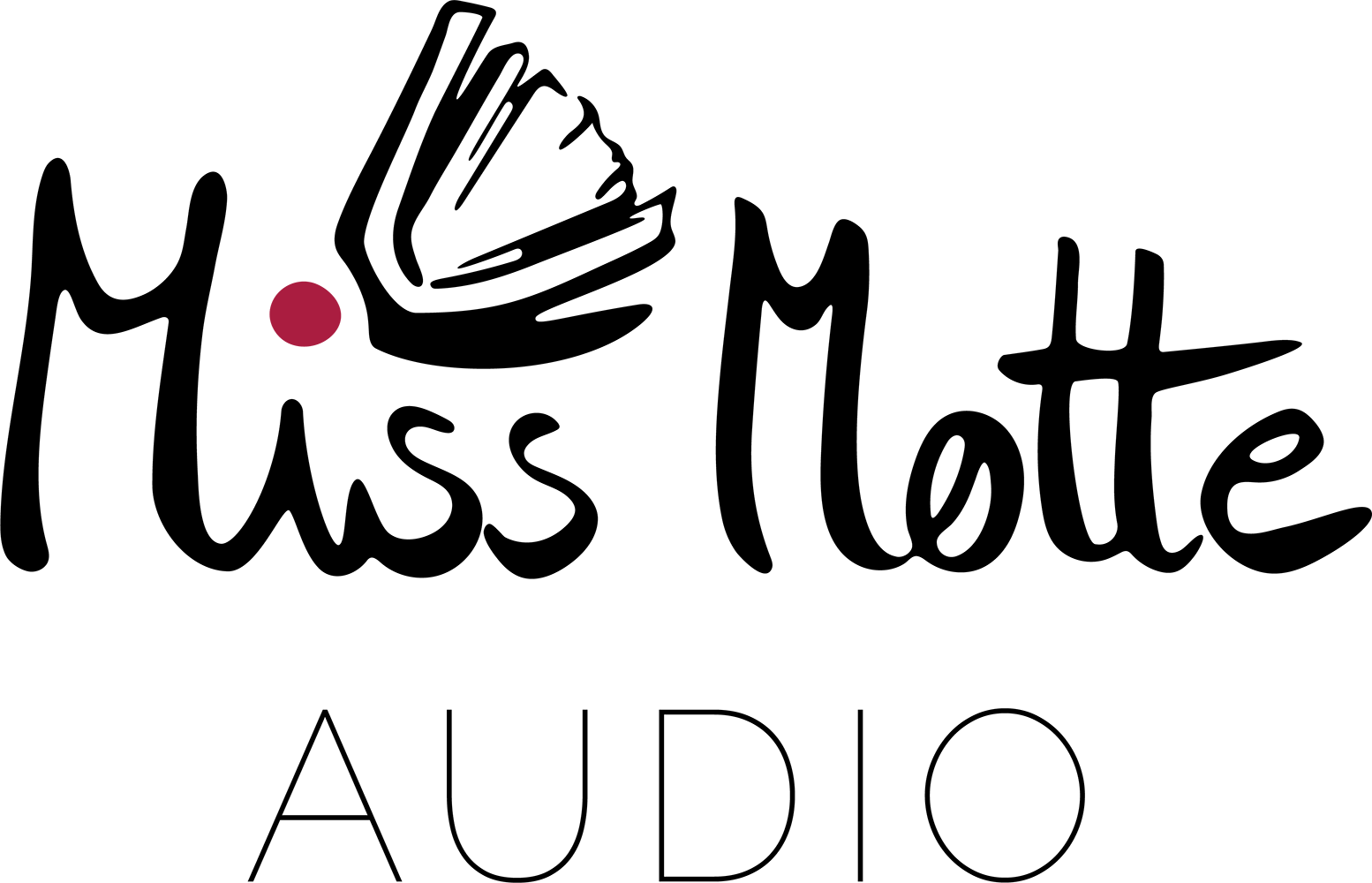 Hi, my name is Marlene and I am the founder of Miss Motte AUDIO!
Miss Motte AUDIO stands for professional yet affordable audiobook productions and likewise exists as an independent audiobook publisher since 2018.
We – me and my team of narrators – focus on the wishes and needs of our customers, pursuing the goal of working out an individually suitable offer for everyone and delivering a convincing result in the end. The cordial and personal contact is especially important to me! After all, it should be fun for all involved and everyone should feel safe, understood and respected.
Are you also interested in an audiobook version of your book? Then just write to me, I'll be happy to answer all your questions!
Much love
Marlene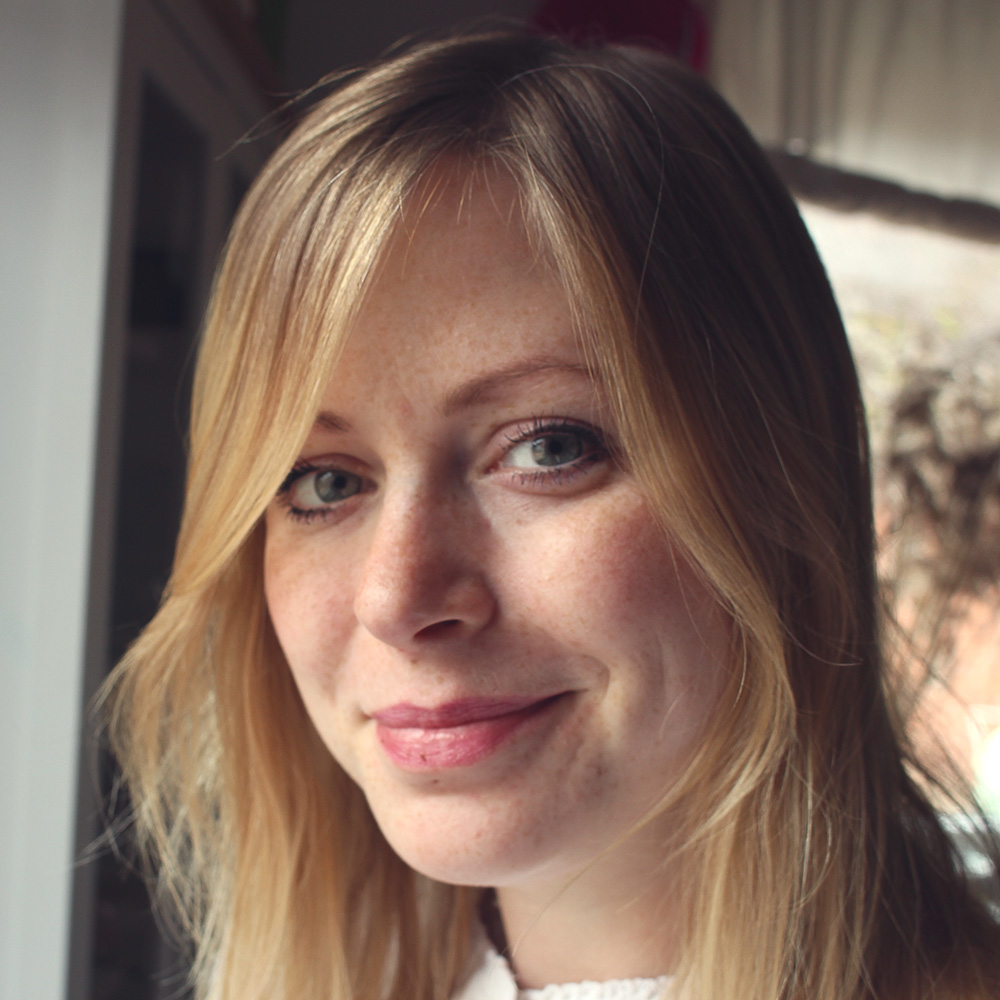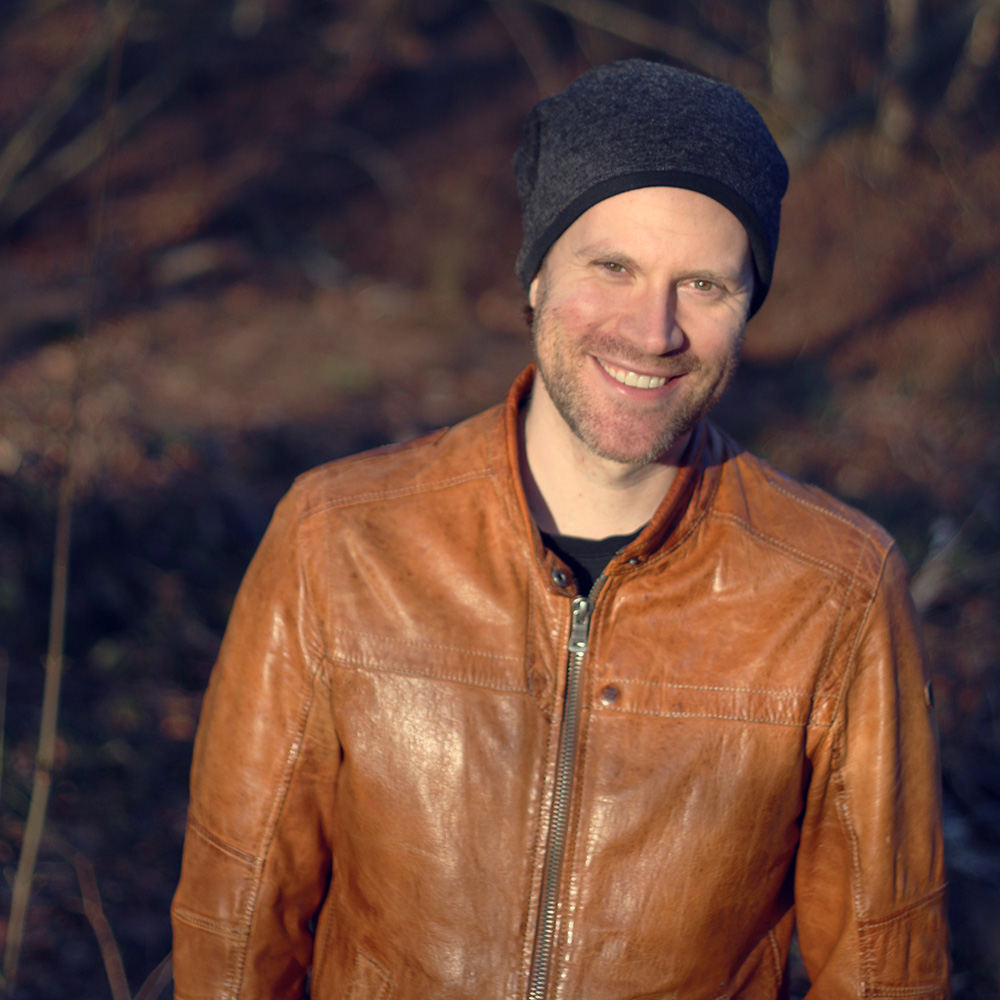 Sebastian Quadflieg
Sebastian is our editing and mastering specialist.
Almost every single one of our productions lands on his desk and is edited and spruced up by him. Behind what feels like 1000 knobs and switches, he further has an exquisitely fine ear that puts the finishing touches on our audio books.

Sebastian turns every great listening experience into a terrific firework of speech and sound! He is friendly, he is helpful, he is funny, he is competent - and it is simply impossible to imagine the Miss Motte AUDIO team without him!
David K. Solèr
David is our expert in the fields of aesthetics, design, wording and web.
Already marveled at our beautiful logo? Admired our web presence? All that's thanks to David. He has been accompanying Miss Motte AUDIO for almost 10 years now and is not only a designer, but also a provider of ideas, critic and friend. Since 2020 David also coordinates our project management for all audiobooks.