THE WORLD OF AUDIOBOOKS IS TAKING OFF
Germany's audiobook audience has grown to 26 million audio lovers in 2020.
If you want to see your audiobook being brought to life with much heart and soul you have come to the right place.
We think that professionalism and personality make a great mix – all that we achieve by transparency, open-mindedness and sympathy for each individual. What we don't like is when the cost of doing so reaches into the stratosphere.
That's why Miss Motte AUDIO is not just an audiobook studio & publisher at once but also a direct production partner for authors & narrators who want to work magic with us on their new audiobook!
As an author, your right to have a say is always on top of the list, so that you'll get exactly that dream audiobook you've always wanted!
PS: At Miss Motte AUDIO we work mostly on a remote basis (so to speak, everyone has their own audio studio). This means that even in times of crisis – like 2020 – we can act spontaneously and quickly without having to be disturbed by measures.
THIS IS WHAT WE CAN OFFER
Competent advice on all aspects regarding audiobooks
Creation of your personal offer
Professional audiobook production, also for self-publishers
Audiobook delivery to over 50 stores
Exceptionally friendly team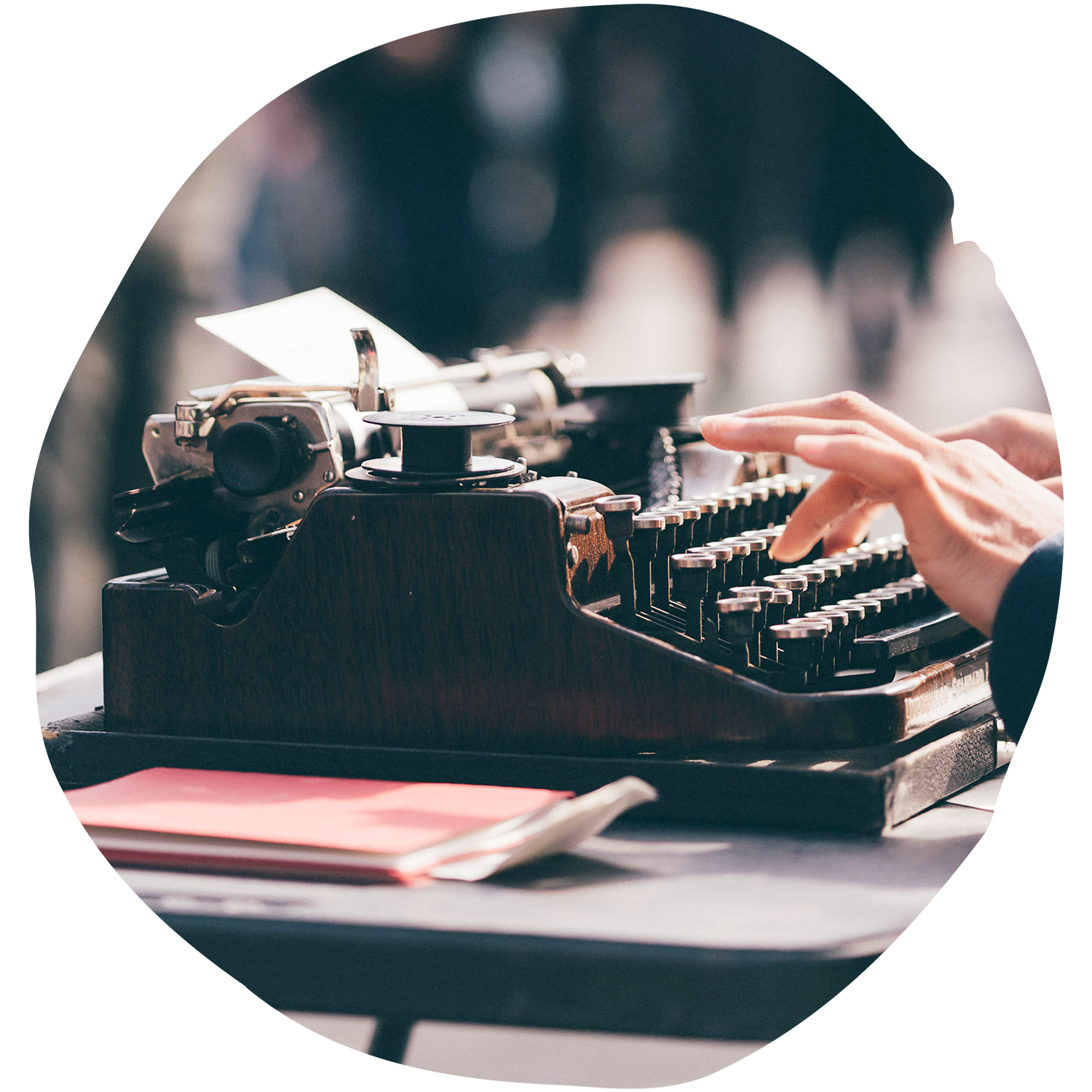 1. Your Letter Reaches Us
Together, we'll figure out how we want to create your audiobook. Do you need us for production, distribution, or even both? And how much does an audiobook like this actually cost?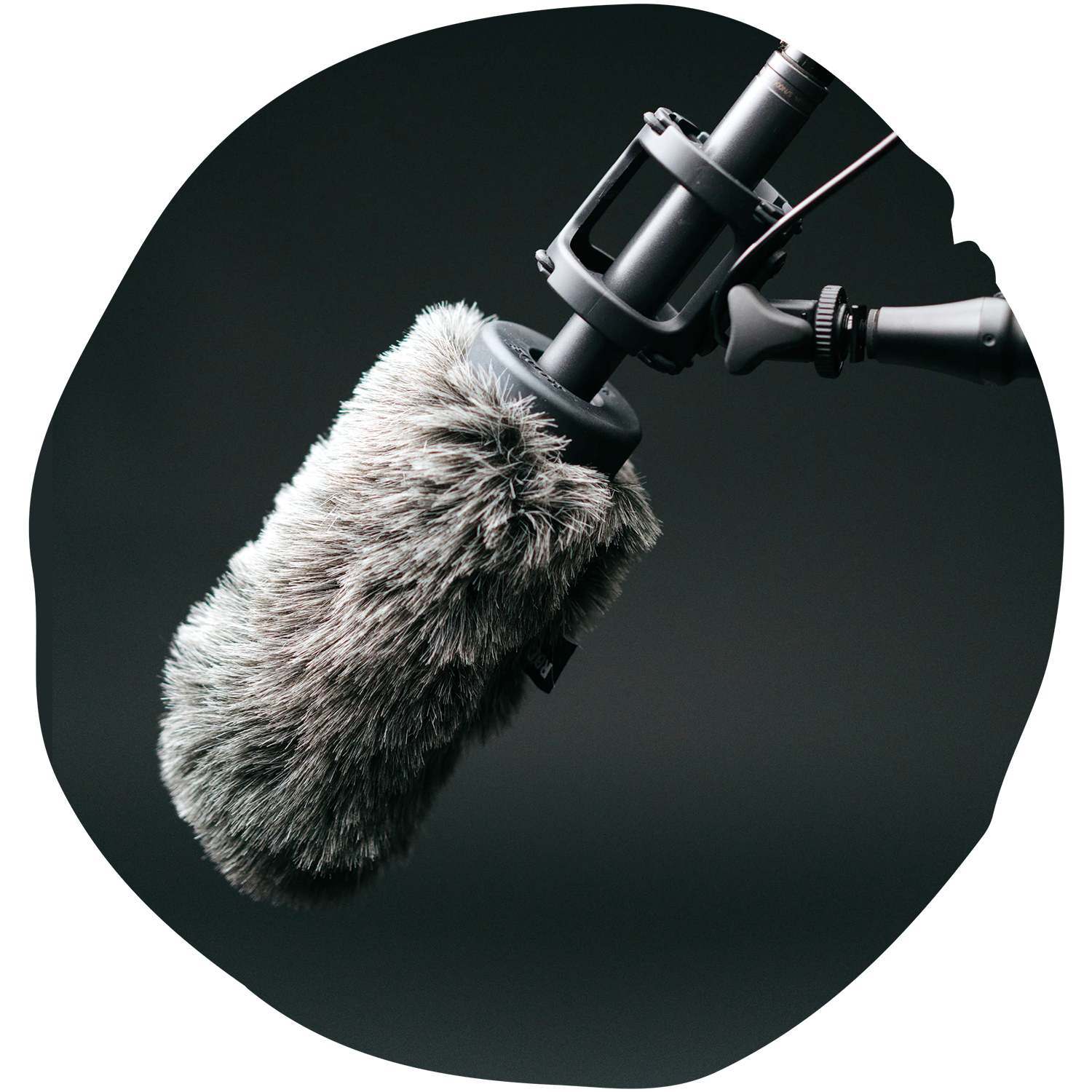 2. The Words Are Spoken
You'll get the audio samples of your favorite narrators! Have a listen, enjoy and then decide who is the right one.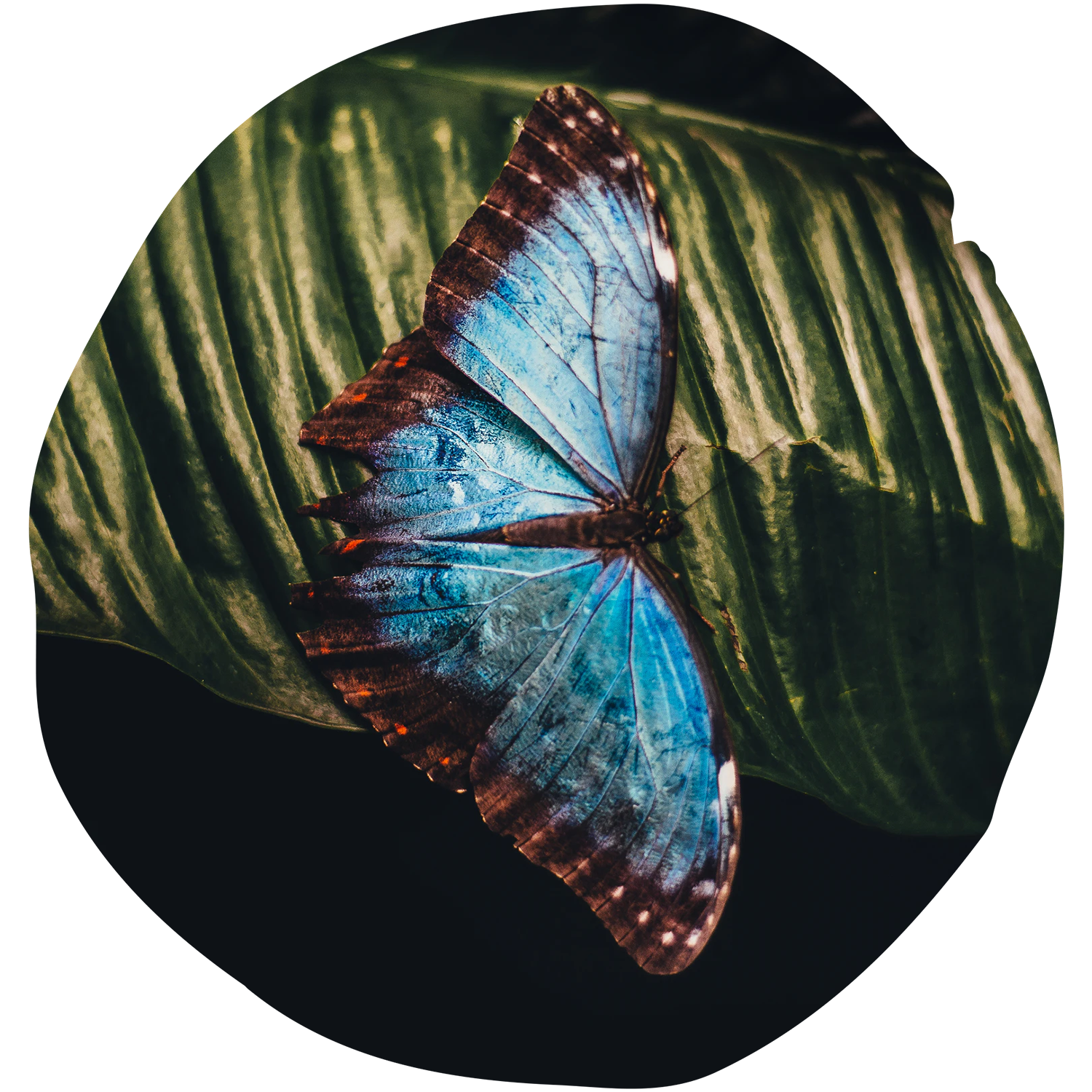 3. We Flutter Off!
Production begins and you're right in the middle of it. Together we create your audiobook. Before we start recording and editing, you can give the voice actors all the instructions you need for your story.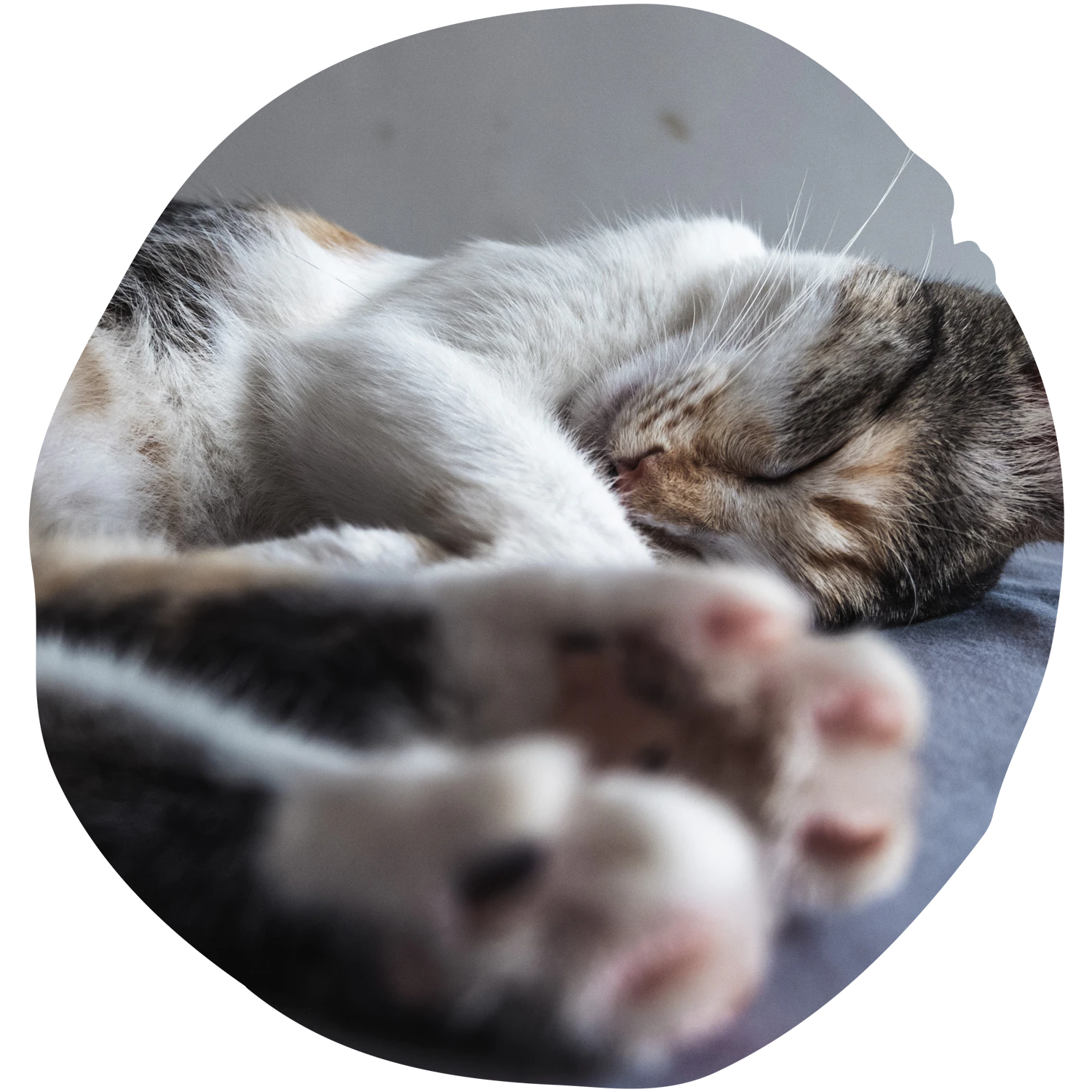 4. Forward to Completion
When it's all done, it's prooflistening time. The narrators start correcting the small errors that have crept in. Our subsequent mastering provides the crystal-clear finishing touches.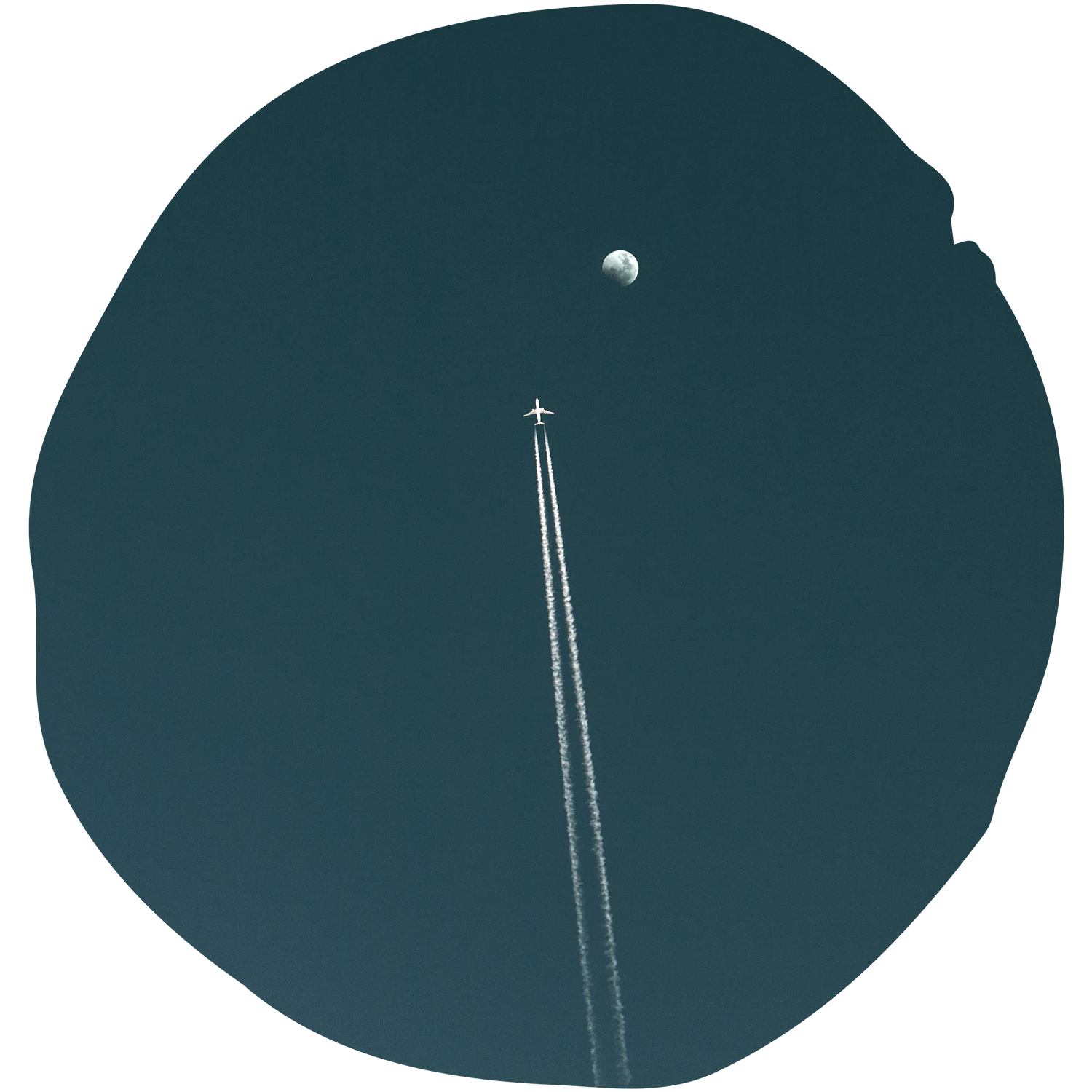 5. A Flight of Fancy!
Your audiobook is taking off! With us as your publisher, you'll get your secure placement on platforms such as audible, Thalia, etc. and keep us as your contact for all your audiobook challenges. Our billing is always on schedule and completely transparent.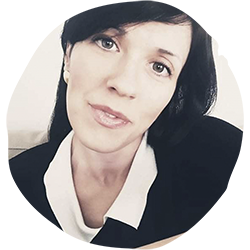 Working with Miss Motte feels to me like planning a project with friends: uncomplicated, binding and at eye level.
Great narrators and an extremely nice team, timely releases and open communication are the reason why Marlene and David along with their team are my ideal partners when it comes to audiobooks. And I'm sure that many more will follow.
Angelina Conti | author