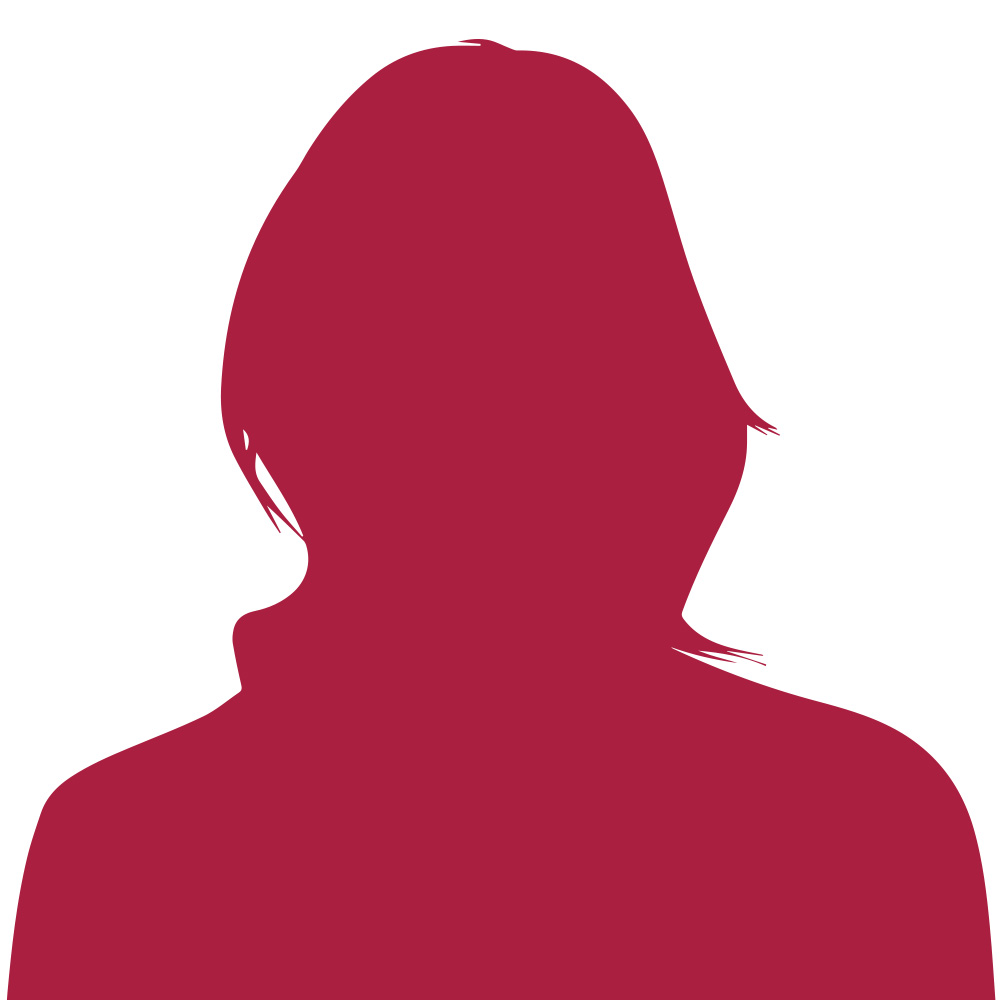 Ally Taylor schreibt Liebesromane mit Happy-End-Garantie, manchmal allein, meistens im Wechsel mit ihrer besten Freundin Carrie Price.
So entstanden die beiden Erfolgsreihen "Make it Count", fünf prickelnde New-Adult Romane, die alle in der fiktiven Küstenstadt Oceanside spielen, sowie die "New York Diaries" - vier romantische Liebeskomödien mit starken weiblichen Heldinnen - "eine Kreuzung aus Ildiko von Kürthy Romanen, Disney und Sex and the City".
Danach gefragt, beschreiben Taylor und Price selbst ihre Geschichten als Popcornkino-Literatur, als Lieblingsfilme zum Lesen.