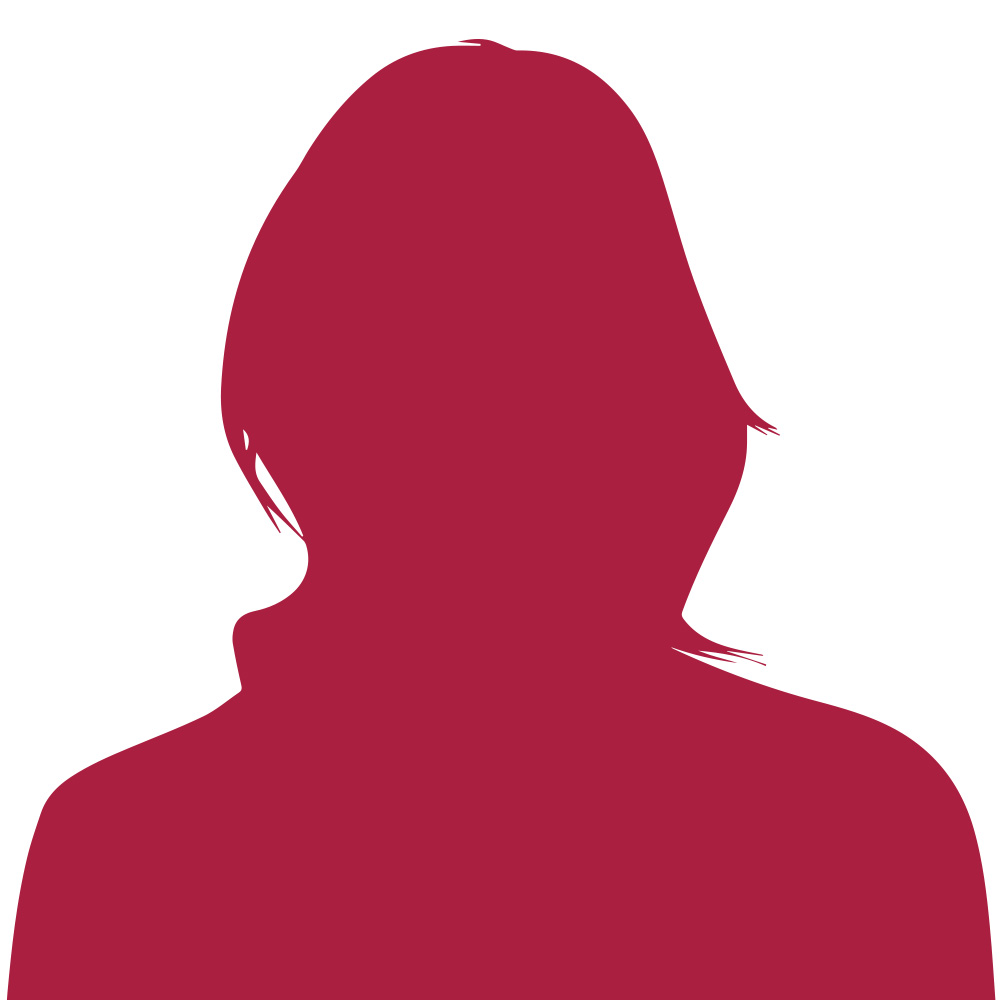 Stefanie Kullick is stirring up tranquil Lower Saxony with her small family and her fantasy novels.
But the avid book lover, gamer girl, geek goddess and series junkie not only writes in every spare minute, but has been writing since her early teens. "Rain Princess" is more than just a debut novel. It is the fulfillment of her long-held dream. The trilogy is completed by "Sturmbringerin" and "Untergangsbotin".
In January 2019, the author finished her second romance trilogy: "The Children of Gaia" with the respective volumes "Forbidden Fruits", "Enchanted Roots" and "Consuming Shoots".