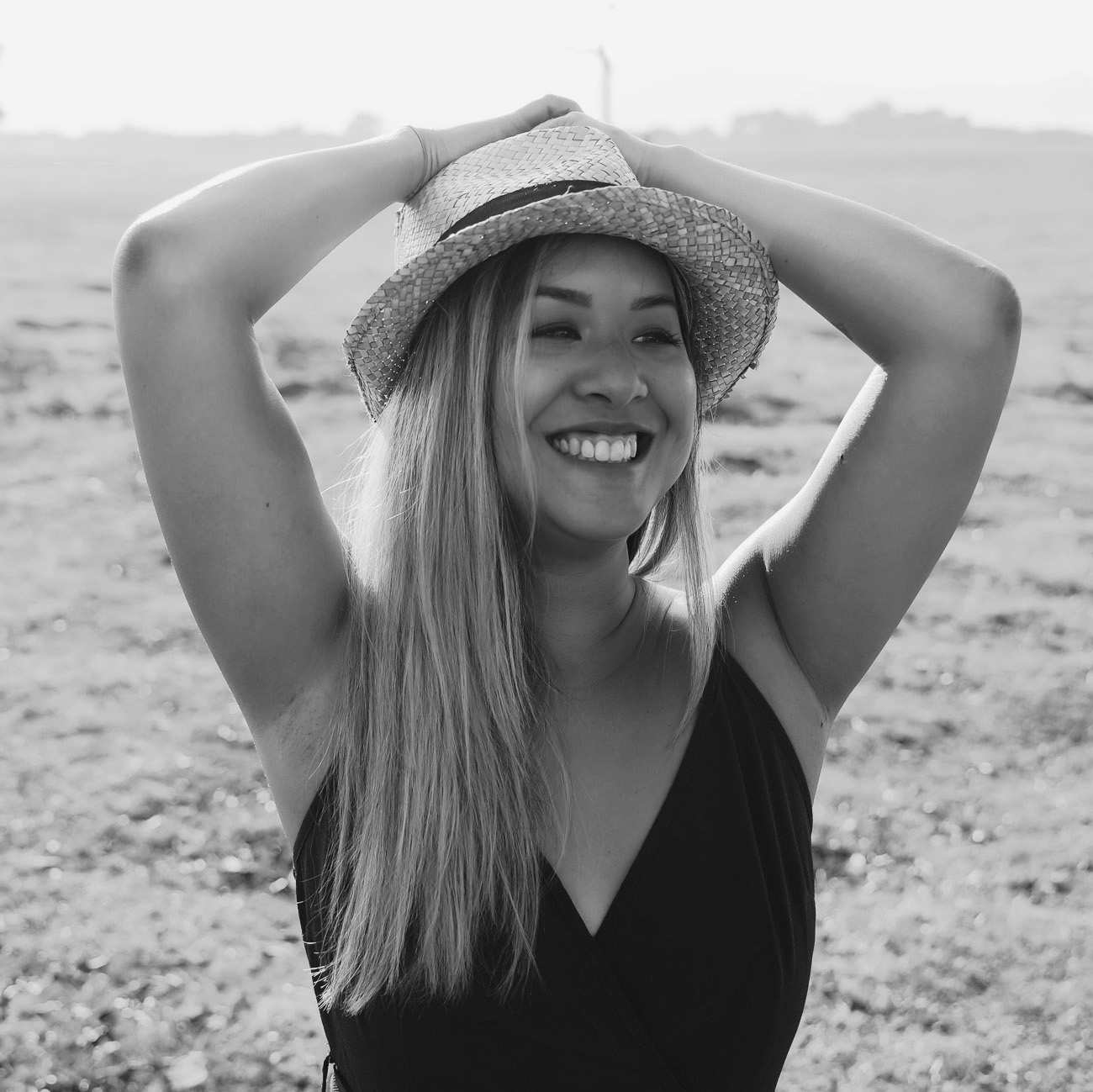 Julia Mai, geboren 1992, in Hamburg ist Schriftstellerin und Emotionale Sprachkünstlerin. Nach ihrer Ausbildung in Marketingkommunikation war sie mehrere Jahre im Brand Marketing tätig. Durch ihr Studium im Bereich Wirtschaftspyschologie und Weiterbildungen in Energiearbeit und Coaching, hat sie eine vielfältige Expertise für die tiefgreifende Innenwelt von uns Menschen und erschafft in Kombination mit ihrer inneren Weisheit berührende Werke.

Mit ihrer Sprachkunst inspiriert Julia Mai ihre Leserschaft dazu, ihrer Intuition zu folgen und erweckt tiefe Emotionen, die Herz und Seele wachküssen.

Das Schreiben ist für die Autorin ein Weg Emotionen fließen zu lassen. Denn lange Zeit haben die eigene Scham und limitierende Überzeugungen dafür gesorgt, ihre Emotionen zu unterdrücken, statt sie auf künstlerische Art zum Ausdruck zu bringen. In ihren Werken fließen emotionale Höhen und Tiefen mit ein, wie der Konflikt zwischen Herz und Verstand, "Dark Night of the Soul" Momente und die großen Fragen des Lebens. Besonders am Herzen liegt ihr das Vertrauen in die eigene Kraft und die Intuition als innerer Kompass für den eigenen Lebensweg.